Services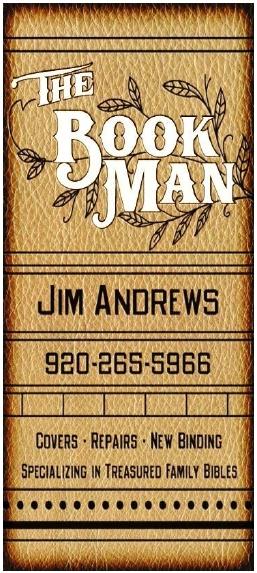 The Book Man
- Covers, repairs, new bindings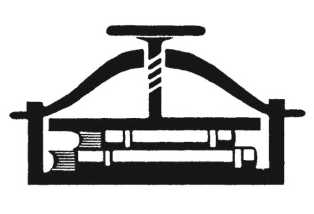 Van Huizen Bookbinding & Finishing Ltd.
"I have used this company a number of times and find their work very satisfactory and within a price range I feel is fair."

Bill Warnick.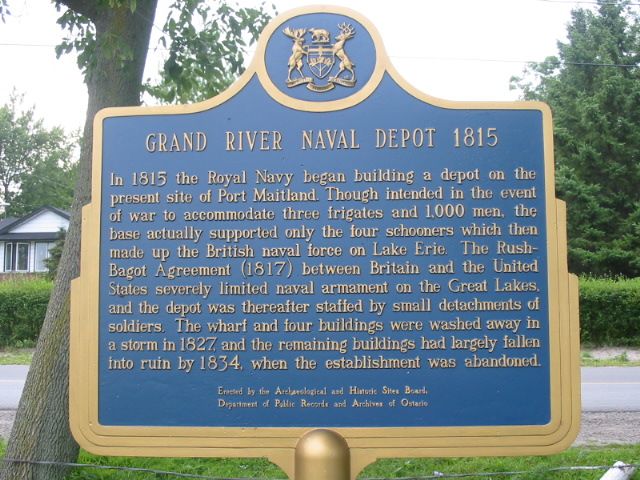 OntarioPlaques.com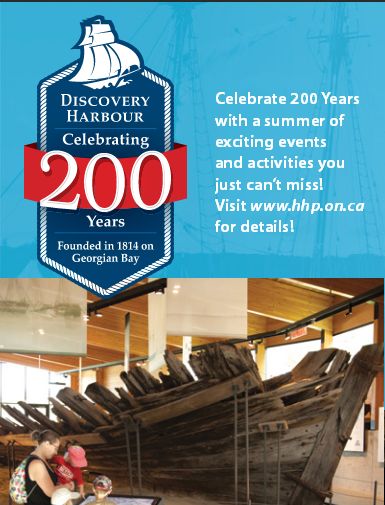 Discovery Harbour
"If you wish to get the feeling for what the Grand River Naval Depot may have looked like in 1815 go to this page where you will find a virtual duplicate of our base on the Grand River."



Bill Warnick